4 Unique Make-up Brushes
|
The difference that a great brush can make to your beauty regime is nothing short of amazing – why else do you think every good make-up artist has a full set in his or her kit at all times? From big fluffy brushes perfect for dusting powder along cheekbones to ultra-precise lip brushes for creating the finest of lines, there is no beauty technique that a really brilliant brush can't assist you with. And whether you're a beginner or a seasoned professional, there's sure to be a brush for you. See 4 of the best make-up brushes for every beauty eventuality below.
Burberry
Utilising natural-hair bristles and designed in sleek, monochrome style, Burberry's brushes are easy to use and great for beginners. The Blush Brush No.2 is angled, making it ideal for contouring and highlighting too.
Burberry Blush Brush No.2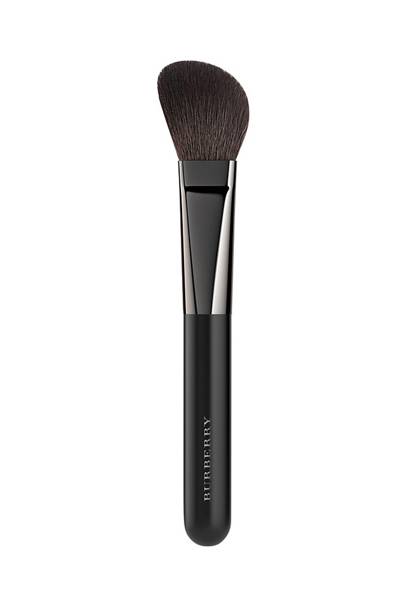 Spectrum
As well as being some of the prettiest make-up brushes on the scene, Spectrum's beauty tools are all vegan and cruelty-free. The So Oval You A03 foundation brush ensures even and precise application.
Spectrum So Oval You A03 Brush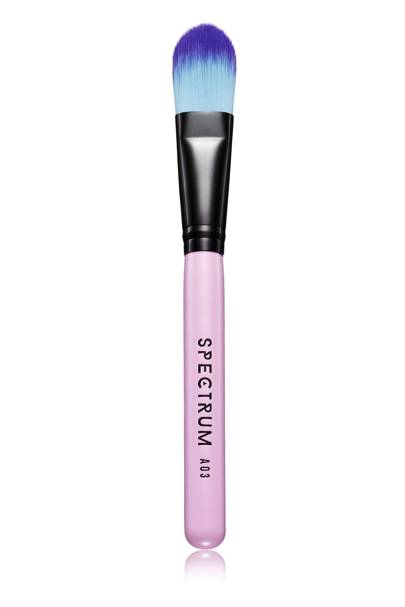 Real Techniques
Created by make-up artist sisters Samantha and Nicola Chapman, Real Techniques was designed in order to make great tools accessible to everyone. The versatile Powder Brush is a great way for beginners to get into using brushes.
Real Techniques Powder Brush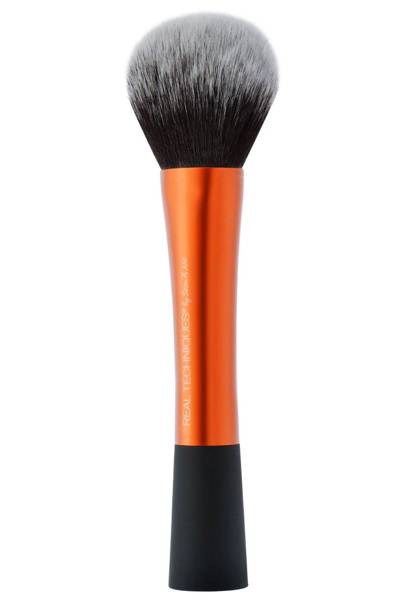 Bobbi Brown
All of Bobbi Brown's brushes are frankly excellent, but the Blush Brush is among the best thanks to its ultra-soft bristles and tapered round head for the perfect flush of blush.
Bobbi Brown Blush Brush