Dark Underarms #Remove
|
The insecurities of the dark underarms leaves one not only feeling down but also restricting our fashion and style sense. as we will be on the voyage of keeping it away from the public's eye.
The darkness in the armpits may be caused for some reasons, like shaving, use chemical based deodorants, lack of ventilation, excess hair removal creams, dead skin cells, excessive sweating, or heavy use of the antiperspirants. Anyway, no more dark underarms, now is time to clean that up through some natural means.
MILK
Milk has natural fatty acids and various vitamins that are the bigger sources of skin lightening and softening. It is also used to lighten the dark underarms. It makes the skin more beautiful.
Mix two strands of saffron with two teaspoons of milk for 20 minutes. Mix some honey also with it. Then apply this mixture on your black underarms and leave it on the skin for 15 minutes. Lastly, rinse the areas with warm water. Do it daily to get more clean and whitening skin of your armpits Or take one teaspoon of plain yogurt, two tablespoons of full-fat milk and one tablespoon of gram flour; and mix them well to get a thick paste. Put the paste on your dark armpits for 20 minutes. When the paste dry, just wash the place off with cold water. Do it 2-3 times a week to get quick brighter underarms
.
LEMON
Lemon juice is rich in antibacterial, antiseptic and natural bleaching agents. It can dry out your skin a little. So, use a moisturizer after using lemon juice. This natural bleaching ingredient is used to lighten dark skin, like lips, dark underarms dark circles under the eye or other dark areas of your body. Therefore, lemon juice has been infused in various skin related products or cosmetics.
Simply rub a wedge of lemon on the armpits for a few minutes. Or leave some lemon juice on your black underarms for 10 minutes. Then rinse the place off with water.  Another way is to mix some honey, turmeric powder or yogurt in the lemon juice. Then apply it on the armpits for 15 minutes. Lastly, apply a cream to moisturize the skin after washing and drying the place. Do it 3 times a week.
Potato
Potato naturally bleaches and  removes dark tone of the skin. It contains a mild acidic property, it mainly plays the role to lighten the dark armpits. Another benefit of potato is it does not create any skin irritation or redness.
Simply massage a slice of potato on the underarms for a few minutes. Or you can put some potato juice on the armpits for 15 minutes. When the juice dry, just wash your underarms with warm water. Do it twice a day to get better whitening underarms.
CUCUMBER
Cucumber is also a great skin bleaching agent. It can naturally lighten the dark skin, like dark lips, dark circles under eyes or dark armpits. It also soothes the skin.
Simply rub a slice of cucumber on your black armpits for several minutes. Or grate a cucumber to have its juice. Apply this juice on the underarms for a few minutes. Or you can mix some lemon juice or turmeric powder with cucumber juice. Then apply it on the armpits. Leave the mixture to stay for 20 minutes. Finally, wash the areas off with lukewarm water. You can massage a moisturizing cream on the spots. It will soften the areas. Do it daily once to get a faster lightening skin.
ORANGE PEEL
Orange peel is used to get rid of dark underarms. It contains both skin lightening and scrubbing features.
Mix two teaspoons of orange peel powder with some milk and rose water to prepare a thick paste. Scrub the underarms with it and leave the mixture on the place for 10 minutes. Then rinse and pat the skin dry. Continue it 3 times a week
COCONUT OIL
Coconut oil contains vitamin E that works as a natural nourishing agent and skin bleaching property. It helps to remove the dark shadows of your armpits.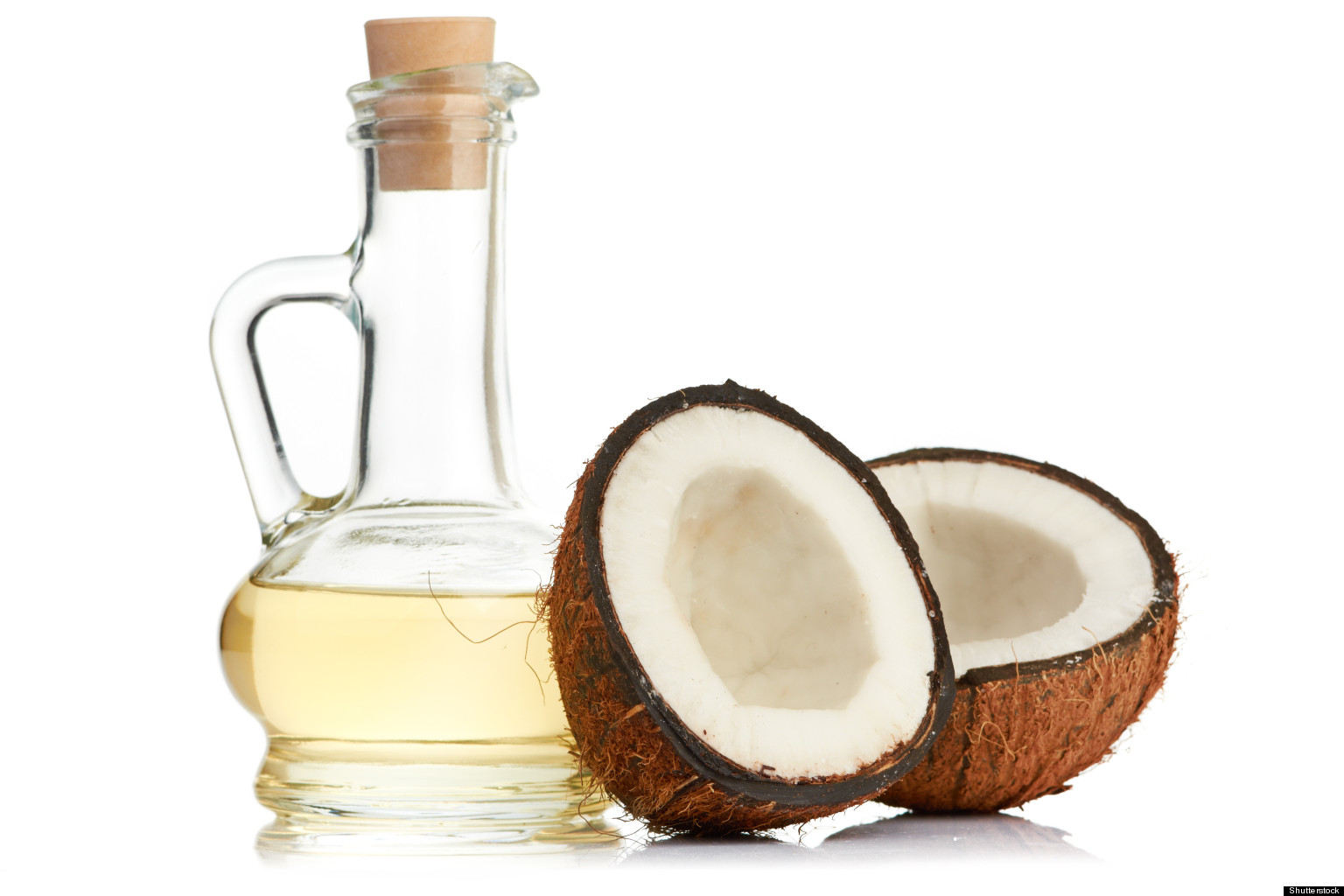 Massage your dark underarms with coconut oils, and leave some oils on the place for 10 minutes. Then wash the skin with a mild soap bar, and pat the skin dry. You can use this natural remedy 3 times a week to get rapid lightening armpits. Coconut oil is also great to remove the odor, so it is called a natural deodorant.
Try this home made remedies and say goodbye to dark under arm.