Homme Face Care
|
looking good is good business. Give your self that fresh look with our easy tips on facial care. if you want healthy looking skin. Cleansing, exfoliating, moisturizing, and shaving will leave your skin looking and feeling great.
Cleansing and Exfoliating.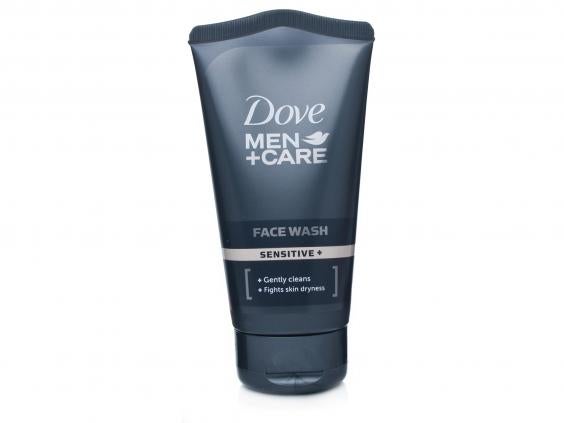 Good cleansers help remove debris in the pores which leads to blemishes. As a guy, you may have been taught that washing your face with a bar of soap and scrubbing it dry are the only steps you need to take to care for your face but this practice not only dehydrate your face but causes or create irritations. use cleansers with natural cleansing substances that is suitable to your skin type; whether dry , oil or in between.
Wash your face once a day. Washing it more often than once a day can dry out your skin. Decide to cleanse your skin every morning or every night, but not both. If you want to freshen up in between cleanses, splash cool or lukewarm water on your face without using cleanser.
Don't use hot water. Hot water dries out your skin, so use cool or lukewarm water instead.
Pat your face dry instead of scrubbing it with a towel. Handling your facial skin roughly will cause it to loosen over time.
If you used sunscreen during the day, it's best to wash your face before bed. The sunscreen you used might contain ingredients that can cause breakouts if left on the skin overnight. On the other hand, if you didn't sweat or use sunscreen during the day, it's fine to give your skin a rest and skip a day of cleansing.
EXFOLIATE
Using a facial scrub or facial exfoliating brush every few days will get rid of dead skin and dirt that doesn't come off with your daily wash. Exfoliating leaves skin brighter and healthier. It also helps prepare your face for shaving by softening the hairs and skin, making for a smoother, closer shave with fewer nicks and less irritation.
When you exfoliate with a scrub, rub the scrub into your face using a gentle circular motion, then rinse.
A dry facial brush is another very effective way to exfoliate. Purchase a brush made specifically for use on the face. Before you cleanse, use the brush to remove dead skin. Make sure your skin is dry when you use the brush, as it won't work as well on wet skin.
 Moisturizing and Protecting Your Skin
It's a good idea to moisturize your skin every day after washing. Doing so will help your skin retain its elasticity and keep it from feeling uncomfortably itchy or getting too flaky. Choose a good moisturizer that's right for your skin type.
Dry Skin.
If your skin is on the dry side, choose a moisturizer with ingredients like olive oil, argan oil, shea butter, and lanolin.
Oily Skin.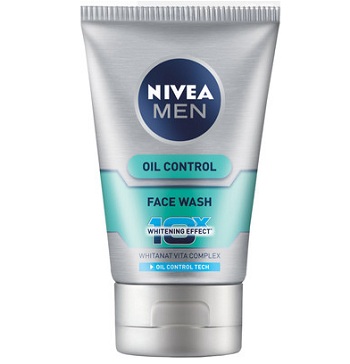 If your skin is oily, choose a moisturizer with lighter ingredients that won't sit on your skin all day.
Note; If you don't moisturize any other part of your face, at least rub some cream around your eyes. The skin there is more prone to  sagging over time, and using cream will keep it looking fresh. Moisturizing in this area is especially important for older men, but it's never too early to start incorporating this into your routine. You don't have to go out and buy an expensive cream. Use some of your regular moisturizer or dab some coconut oil around your eyes.
Moisturize your lips.
The skin on our lips doesn't have as many oil glands as the rest of the face, so lips are prone to getting dry and cracked very easily. Use lip balm or a swipe of coconut oil to keep your lips in good shape. You may need to use balm more often in dry season.
Shaving and Trimming
Whether you like to be completely clean-shaven or you wear a mustache or a beard, you'll need to shave part of your face every few days. Get a sharp, high-quality razor to do the job, rather than getting the cheapest kind you can find. Your skin will feel and look better if you use a razor designed for a close, even shave.
If you use disposable razors, be sure to choose a brand that makes razors with double blades. These are more efficient and create a cleaner shave than a single blade.
You can get an electric razor if you don't need a very close cut. These razors should be used on dry skin.
A straight razor will create a close, precise shave. If you decide to purchase a straight razor, it will take some practice to develop the skill to shave without nicking yourself.