Guides to healthier and thicker Eyebrows
|
Eyebrows have been a hot topic for at least three years at this point and are the protagonist of makeup trends: they make or break how good your face looks! And obviously, they are also the source of much anxiety. We are just never happy with our eyebrows, whether they are thick or sparse, or thin, as your truly has them, after being a bit too enthusiastic with her tweezers when she was younger… all we can do is fill them in to give them the best shape. All hope is not lost, though: there's a lot of room for improvement with specific treatments and products.
Here's a brief how-to guide to healthier eyebrows! Don't worry, it's not rocket science: follow us through the steps that will not only leave you with better-looking brows, but also be a special cuddle for yourself – this is going to become a staple of your beauty routine.
Rule no. 1: Always put yourself in the hands of professionals or Brow Bars and they'll help you figure out how to best shape your brows for your face and eyes; you can then replicate the same techniques at home to complete your eye makeup.
Let's move on to practicalities: the first thing to do is applying a scrub onto the area, so that your eyebrows are nice and ready to absorb maximum moisturization and all the magical ingredients that will make them grow shiny and thick: minerals and vitamin E. Where to find them?
Use castor oil, which among its many properties makes your nails, hair, and eyelashes stronger. It's also easy to apply a few drops of it with a cotton swab or a small brush – you should do it every night before going to sleep, for no less than 15 days. Other oils, such as jojoba, almond, coconut, orusma oil, can bring similar benefits.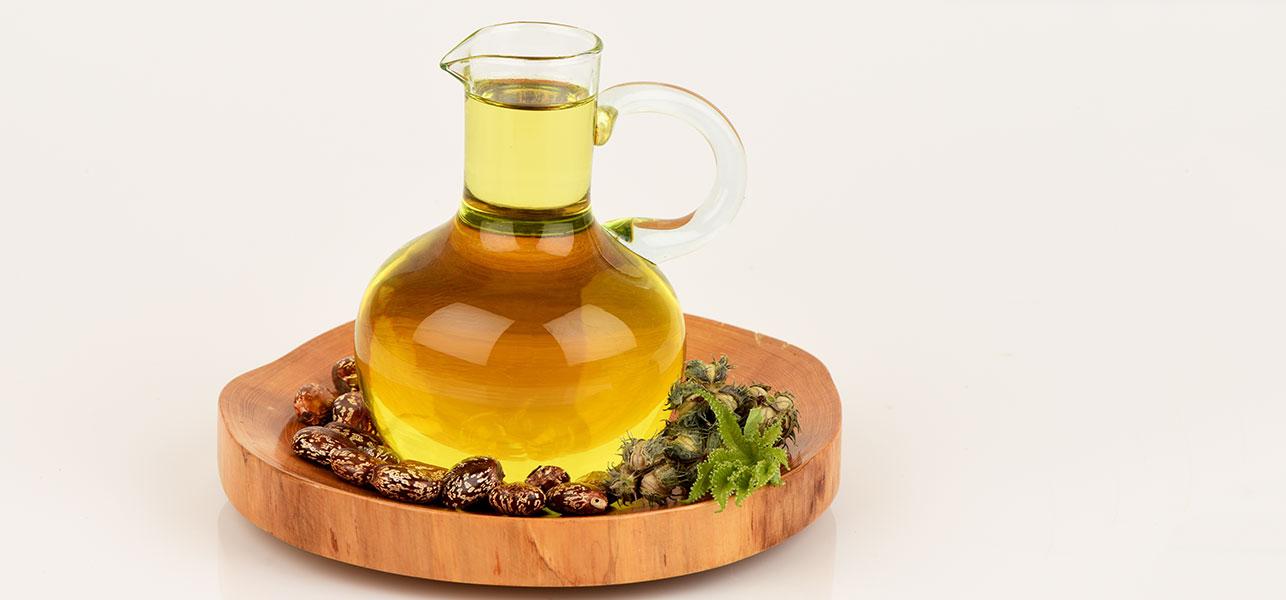 Since we're talking natural ingredients – aloe vera gel helps blood circulation at micro level and is great as an anti-aging treatment.