THE NO-MAKEUP MAKEUP LOOK
|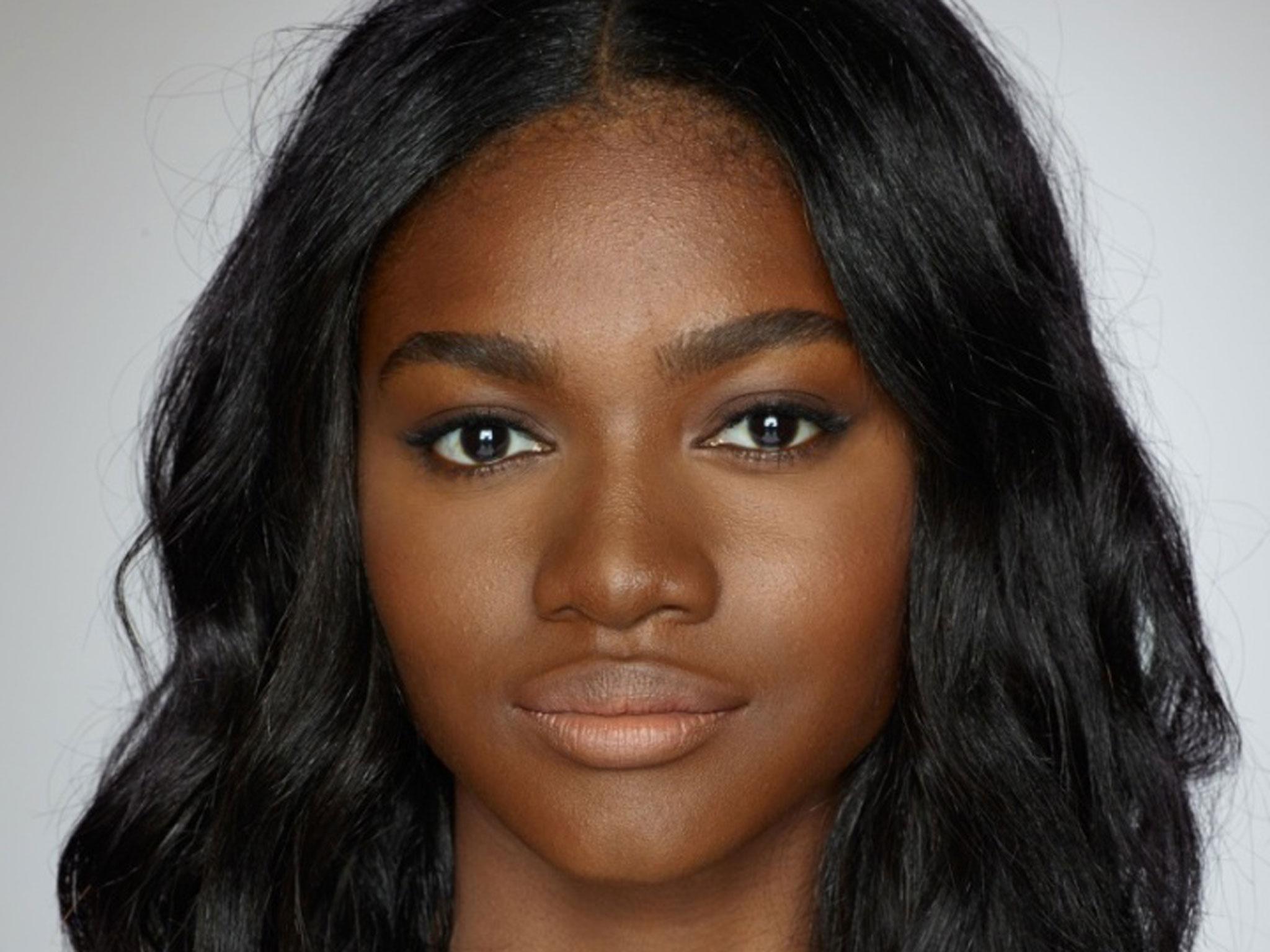 Spring is the perfect time to try the no-makeup look (if you haven't already). It's all about a fresh-faced glow and letting your natural beauty shine through. It also feels lighter on the skin, allowing you to breathe a little easier and worry less about touching up throughout the day. These simple steps are easy and quick to do before you head out the door on your next adventure.
To be able to pull this look of, there are a few steps we must follow to still look flawless while achieving what we want.
CARE FOR YOUR SKIN: This is the first and most important of them all. Your skin is your pride and you must do the needful to attain what you desire. You must wash your face regularly (twice a day at least), never go to bed with makeup on (never forget this), do not pick on pimples/blackheads (you are hurting your skin), drink lots of water (your skin would thank you for this) and moisturize daily (it's a ritual). The no-makeup look requires a bare amount of product and so our skin creates an emphasis here.
PRIMER:  The importance of this cannot be over emphasized. The gel-like nature of the face primer creates an illusion on the skin. The texture of a gel-based primer instantly makes skin look like it's had a moisture boost, all while diminishing large pores and other imperfections. Apply a pea-sized amount all over the skin with a brush, starting from the center of the face and blending outward.
FOUNDATION: after the primer comes the foundation. Like was noted earlier, you are going for a light as a feather look so therefore you need minimal products. Apply a pea-sized amount of foundation all over your skin and blend in a circular motion using the beauty blended as this works foundation best into the skin. However in the absence of the beauty blender, the foundation brush would do the magic.
CONCEALER: The concealer is used to cover the dark spots. This step can be skipped if you do not have dark spots or if you already feel flawless after the foundation application. However, if you do have spots to conceal you definitely should do this. Apply a little amount of concealer under your eye and spread with a concealer brush. Using your beauty blender, blend into the skin until smooth.

FINISHING: While some would love to have their eyebrow done first, others like myself would prefer to have my brows done after concealing my face. Go on with the eyebrow, lightly stroke on your brows and then with your wand, you brush it out to create a blended finish. Dab on a light amount of powder, opt for a nude lipstick to keep it subtle and clean.

Unless you have events or really important appointments where you have to create a lasting impression, you do not need to always be seen having a full face. This is because your skin itself needs to breathe. The no-makeup makeup look is definitely one we want to go by on a daily basis. No one should be seen going about their daily activities wearing a heavily baked and contoured face. Besides, unless you have a professional makeup artist at your disposal you would at some point get tired of carrying a full face every day because that is tasking.